Prime Minister acknowledgement letter - Sky lanterns bill
Night Sky Lanterns®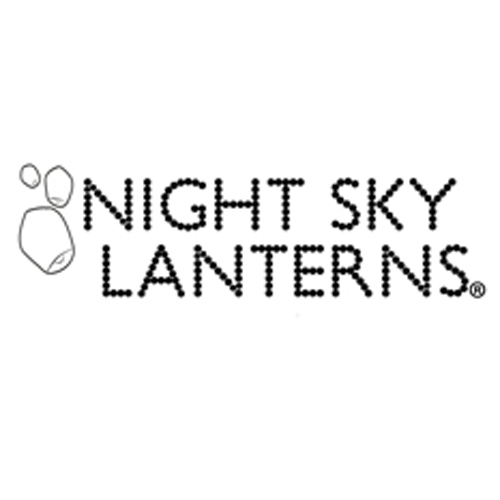 Published by Admin in

News & Press Release

· 26 May 2019
Tags:
UK
,
Prime
,
Minister
,
Sky
,
Lanterns
,
acknowledgement
,
letter
,
sky
,
lanterns
,
bill
,
2019
Thank you to Prime Minister for acknowledging our letter - Sky lanterns bill
We are thankful to the Prime Minister and the Direct Communication Unit of Downing Street for acknowledging our Letter to Prime Minister.


We are also grateful for forwarding the letter to the Department for Environment, Food and Rural Affairs (DEFRA) responsible for this matter and make them aware of our views.


We are confident that DEFRA will take reasonable actions to reassure members of the public and the industry on how to responsibly sell and use sky lanterns.
We are totally in favour of Regulations to set sky lanterns' minimum quality standards and we hope that the Code of Practice – Sky lanterns published in 2014, will be fully implemented in UK. This will help businesses to recognise and promote only those sky lanterns made with high quality materials, as well as setting the rules for event organisers and sky lanterns users, on how to responsibly use sky lanterns.


However, we are concerned that any Regulation will not be sufficient to prevent members of the public to be misled by unscrupulous sellers. Indeed, thanks to third party websites like Amazon, eBay, just to mention few, criminal organisations can easily smuggle dangerous goods at very low price for a quick catch. Unfortunately, those platforms are now infested of criminal organisations capable of opening more accounts than those closed by the complaint team.


Therefore, it is essential that the UK Government sets Rules and Regulations to make third-party websites directly responsible for all goods promoted on their platform. This would be not only logical but also reasonable, considering that they take over 50% of the goods' selling price.


We are looking forward to receiving further information from Prime Minister and DEFRA.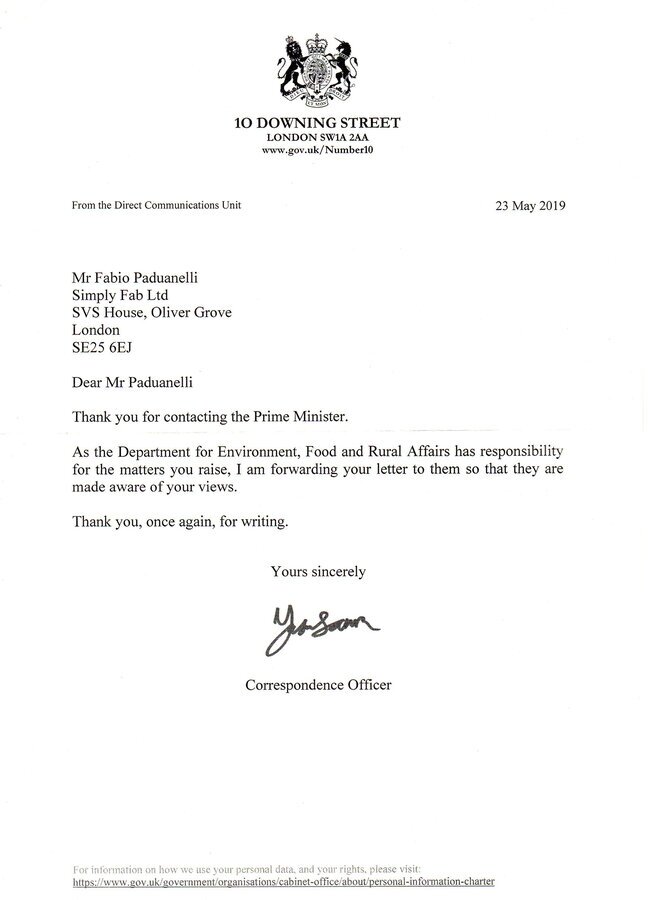 There are no reviews yet.