We would love to hear what you thought of our products and service
Night Sky Lanterns®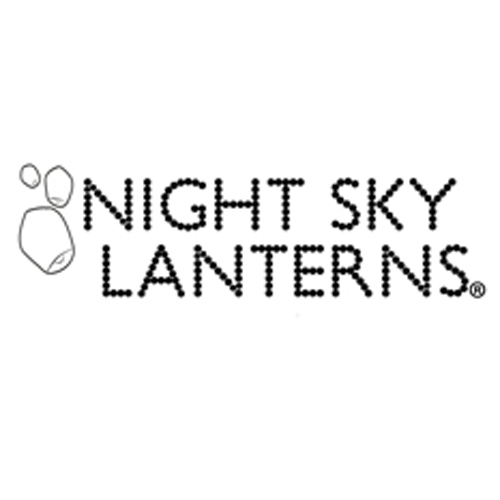 We would love to hear what you thought of our products and service



Tell us how we did. Please review our products and service




Dear customer,
Thank you for your order with Night Sky Lanterns ®. We would appreciate you to help improve our products and service by writing a quick review.
Your comment is very important to us. Tell us how we did.
Good or bad, we would love to hear what you thought of our products and service.
To thank you for your time, we are offering a 30% discount voucher. This can be used for any product available on our website, even those already discounted up to 60%.

There are no reviews yet.