Response to Chair of the National Fire Chiefs Council (NFCC) about sky lanterns
Night Sky Lanterns®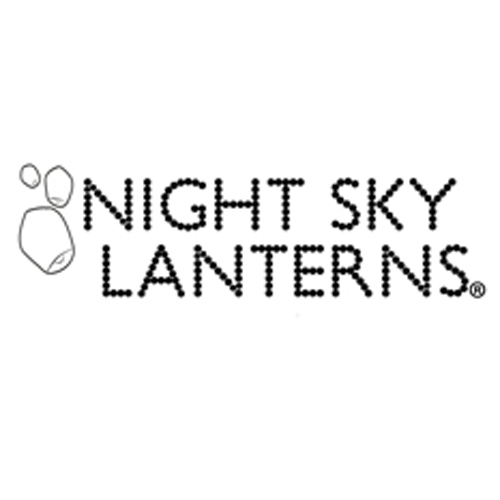 Response to Chair of the National Fire Chiefs Council about sky lanterns
Dear Mr Wilsher,
Re: Sky Lanterns
First of all, I would like to express my gratitude to all fire-fighters for providing valuable public service and for putting themselves at risk every time they are called to attend any fire incident.
I appreciate that all emergency workers are stretched to the limit and facing enormous pressure due to COVID-19.
Regarding the campaign in support of NHS workers, where you strongly condemned and discouraged people not to take part is totally inappropriate. Also victimising my operational behaviour has had deep implication and impact on mine and my business' reputation.
Your unfortunate approach sparked a surge of unfair and abusing comments toward me and my business, which I do not believe I deserved.
I have always shown a proactive work ethics to incentivise members of the public to use sky lanterns in responsible manners. I perfectly understand all concerns raised by Fire-Fighters, farmers and wildlife organisations, which are mainly associated with poorly made sky lanterns.
Since 2009, I always tried to persuade my customers to opt for better and more innovative sky lanterns designs in an attempt to minimise any impact on the environment and farmer's livestock.
I recognise that from your point of view and those working in your sector, anything that involves a live flame or sparkles are deemed to be a potential fire hazards. Despite this, I have not seen any disapproval from your side for using candles, fireworks, BBQs, etc., which I think they have caused more fire incidents in the UK than all sky lanterns released in the whole world. If I am not wrong, during the last Easter weekend, BBC news reported a large-scale fire sparked in north of England, were fire-fighters were called to tackle a fire, sparked by a BBQ.
Likewise, although I do not have information which you may have due to your role, I do not see appropriate to blame all sky lanterns for the isolated incident which caused a fire at the recycling plant in West Midlands.
I respect anyone's personal opinion, however, because of the role you cover, I would have expected you to have impartial and unbiased approach when commenting anything involved in shaping public behaviour, weather that is related to sky lanterns or anything causing concerns; eg. drink-driving.
Experts from Trading Standard Institute clearly stated that, "When used as intended in appropriate conditions and in small numbers, sky lanterns do not constitute a high risk. With a little care and consideration they can be enjoyed safely."
Besides, my campaign was never intended to be a large-scale sky lanterns event and if I organise a large-scale sky lanterns event, obviously not during the lockdown, my first thought would be to ask full participation from local Fire-Fighters station and other local and responsible Authorities to gain their support in the eventuality that their assistance were needed.
Despite this, I have never needed fire-fighters intervention when such events were organised by me. In addition, when large numbers of sky lanterns are intended to be part of an event, drones are used not only to monitor the flying path of the lanterns, but also to identify the landing place of the lanterns. This enables the event organiser not only to recuperate the lanterns landed few miles away from the point of launch, but also to gain support from farmers and compensate landowners who authorise the organiser to walk on their land to pick the lanterns.
To conclude, I strongly believe that the restriction imposed by those few UK Councils on the release of sky lanterns from publicly owned land is misguiding. Instead, Councils should be the first point of information for members of the public living in their constituency and they should help them to properly implement the Code of Practice.
Yours sincerely,
Fabio Paduanelli
Owner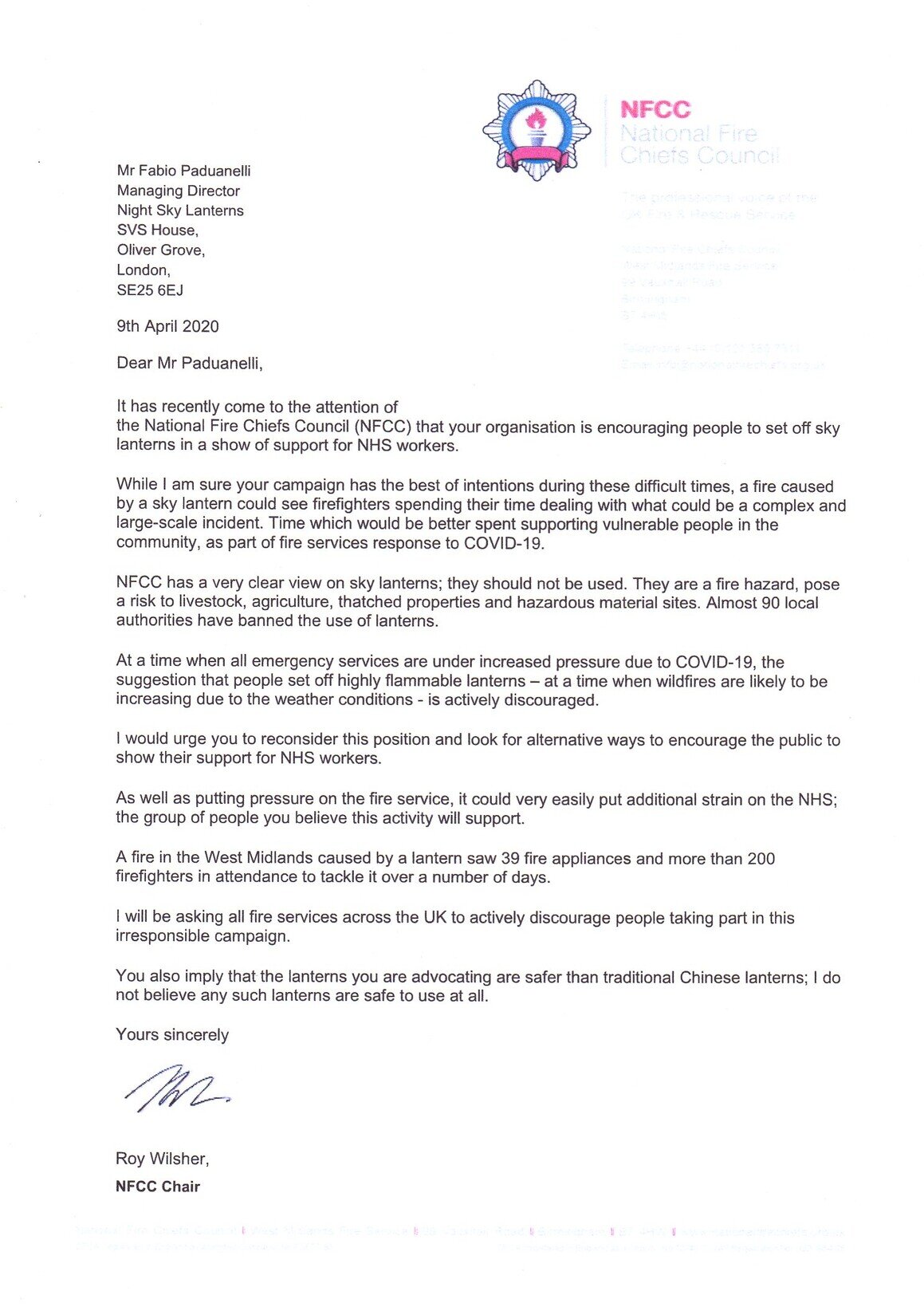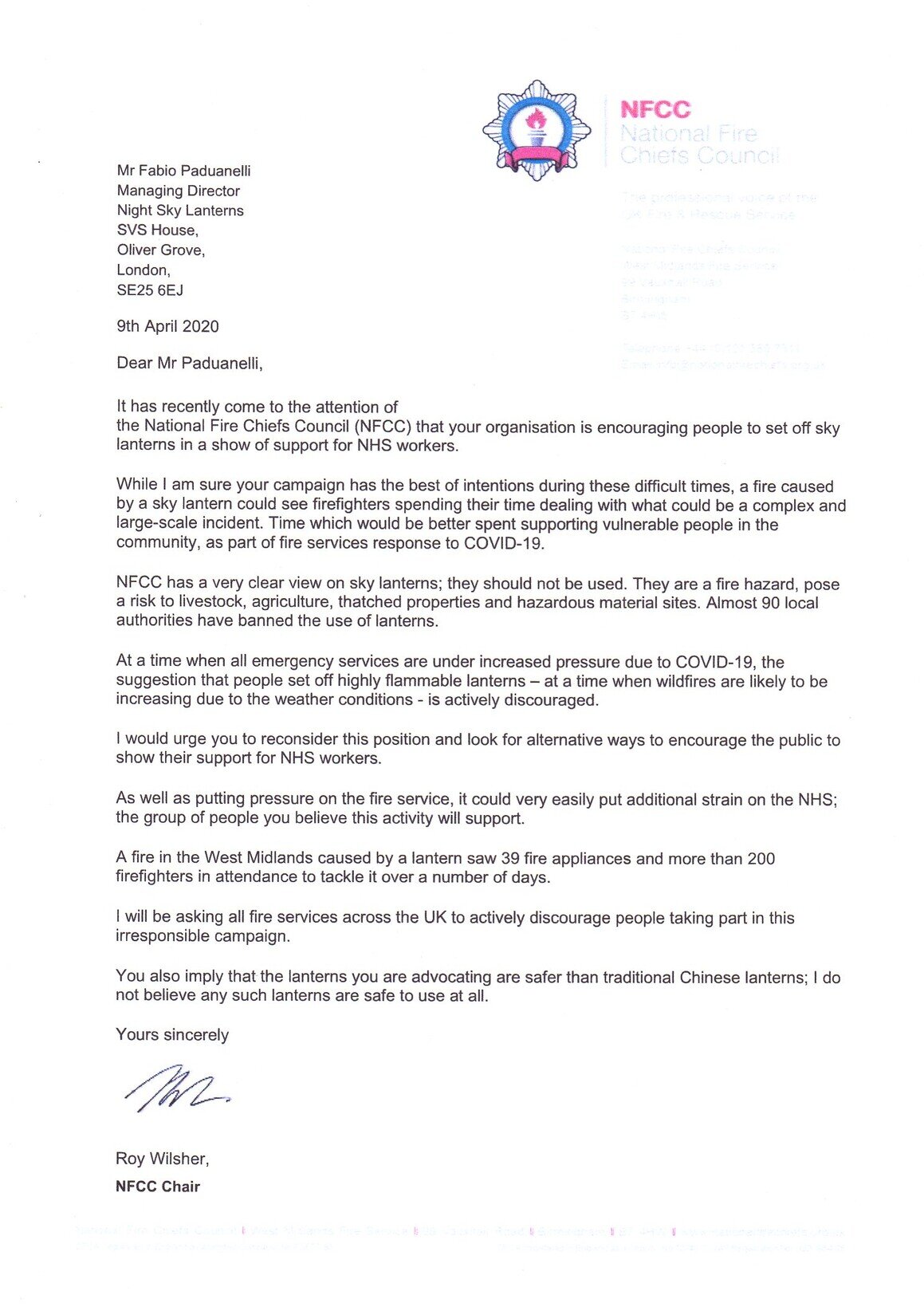 There are no reviews yet.