Happy Valentine's Day to you and your loved ones
Night Sky Lanterns®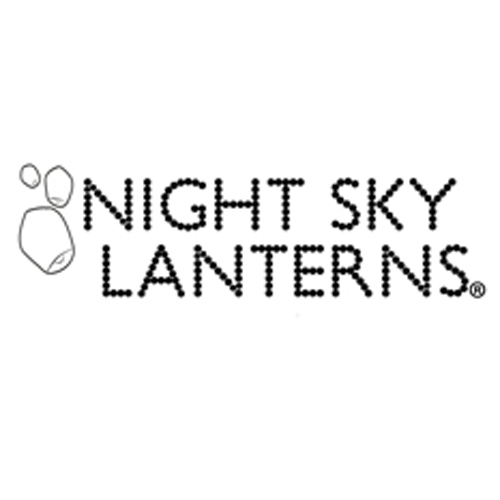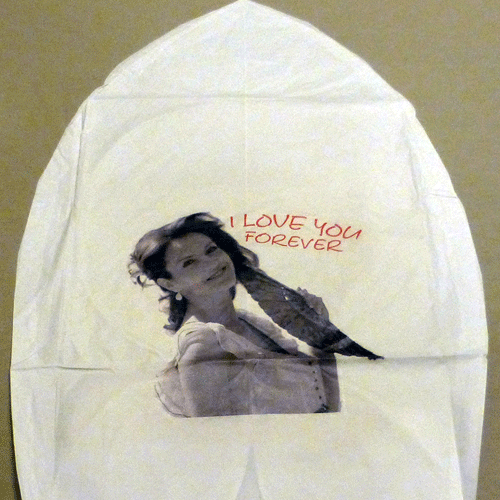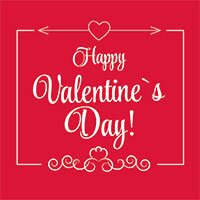 I LOVE YOU FOREVER
I Love You for the support and thank you for helping me grow.
I coundn't never made this far without you!
Happy Valentine's Day to you and your loved ones
Custom Sky Lantern, the perfect gift for a special love
Give a dream to someone you LOVE!
MORE
Surprise someone special with a message
Candle Bags with printed letters and numbers are ideal to tell someone special how much you love her/him.
Easily create a romantic atmosphere in a hotel room/bathroom as well as in a garden or anywhere you want to tell someone how special she/he is for you.
MORE
Can you help spreading this words?
STOP criminals selling fakes on Amazon!
We need your help to stop unscouplous sellers putting children and members of the public at serious risks.
Lab tests proved that fake sky lanterns sold on amazon.co.uk under our brand name Night Sky Lanterns rusulted positive to the asbestos test.
Read More ...
---
Night Sky Lanterns® is a Registered Trademark of Simply FabS Ltd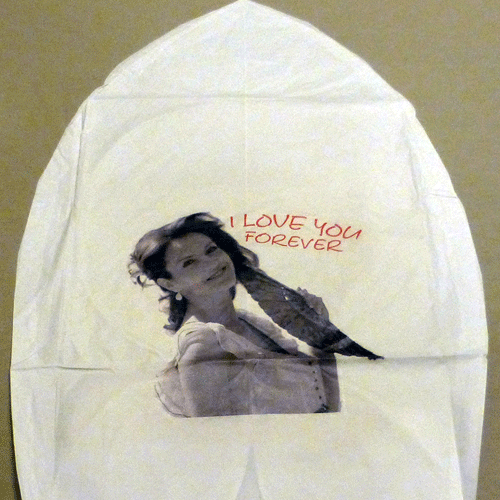 16 Feb 2019
Thanks so much for everything and printing my picture on short notice. Top quality sky lanterns and super fast delivery service