Festoon Lights prefect to create a festive atmosphere at any party
Festoon lights are ideal to easily create a festive atmosphere with few simple DIY steps. Easy to install, these festoon lights can be used on their own to enhance the look of a birthday, weeding or any other event.
Perfect to create a humble glow and making an intense, romantic and suggestive atmosphere,
in particular when used with Hanging Lanterns and Puzzle Lamps Shades.
Festoon Lights with ES Lampholders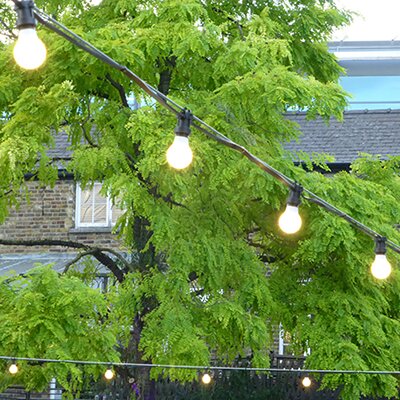 Brand: Generic Product
Product Code: 10FLES10
Immediate availability

Quantity Discount available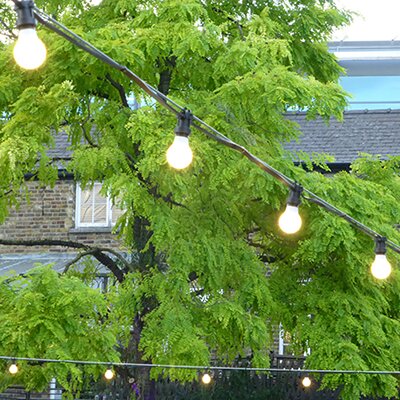 Brand: Generic Product
Product Code: 20FLES20
Immediate availability

Quantity Discount available

Festoon Lights with BC Lampholders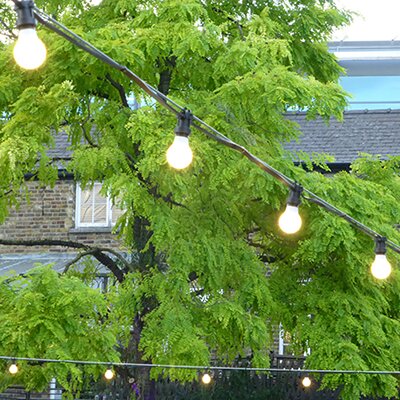 Brand: Generic Product
Product Code: 10FLBC20
Immediate availability

Quantity Discount available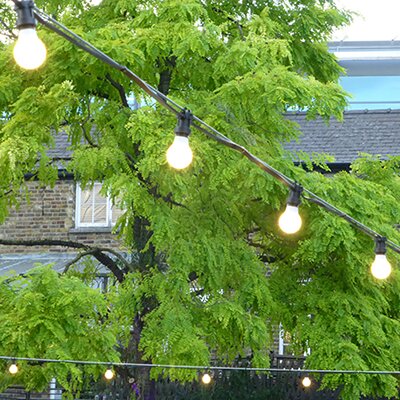 Brand: Generic Product
Product Code: 50FLBC140
Immediate availability

Quantity Discount available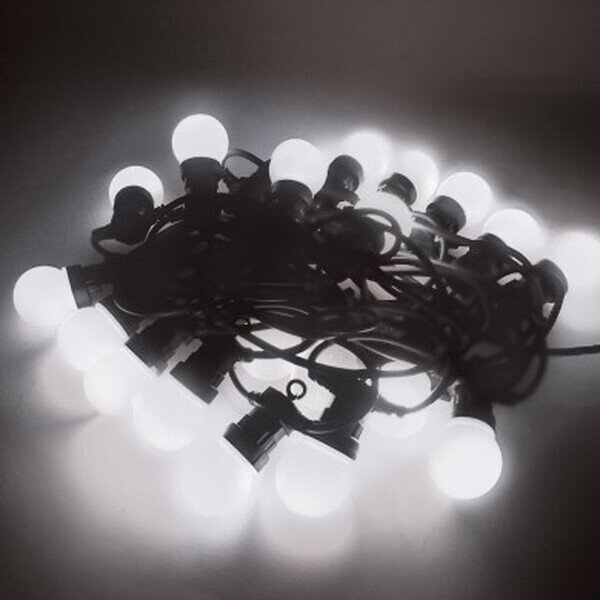 Brand: Generic Product
Product Code: 15FLLEDW
Immediate availability

Quantity Discount available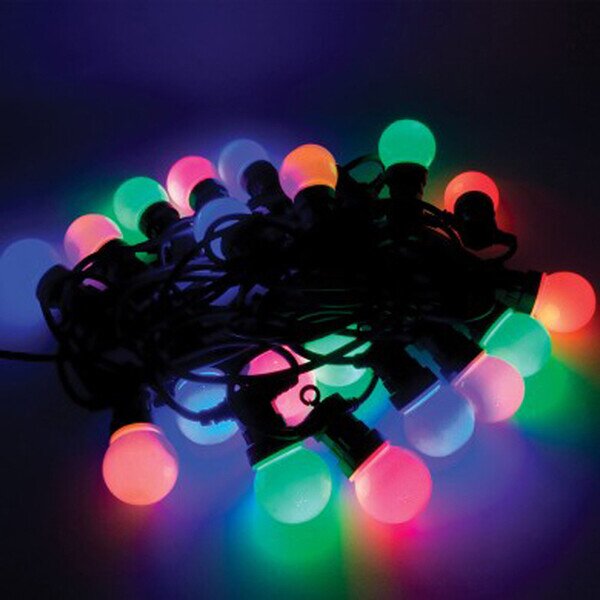 Brand: Generic Product
Product Code: 15FLLEDMC
Immediate availability

Quantity Discount available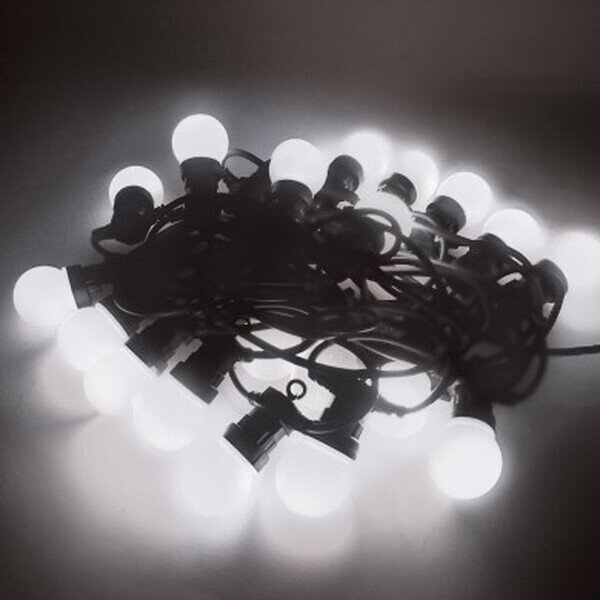 Brand: Generic Product
Product Code: 22FLLED110
Immediate availability

Quantity Discount available

Festoon Lights Accessories
Brand: Generic Product
Product Code: 30CWK
Immediate availability

Quantity Discount available