Special Halloween Party
Halloween ideas for a spooky night
Want to do something really special to entertain the children this Halloween 2020? Why not release a Pumpkin Lantern? or create a spooky feel with our Halloween candle bags. Get the children involved to decorate orange paper lanterns and make them into spooky pumpkin.
Halloween is an exciting time for both children and adults, so why not make yours extra special this year with some of these great products from Night Sky Lanterns. You can really get into the swing of things with the Pumpkin lanterns and light the way for the trick or treaters with the garden lights!
Click on the product title to view additional information and photos.

Halloween Candle Bags and Tea Lights
Brand: CandleBagsUK™
Product Code: HPCBO10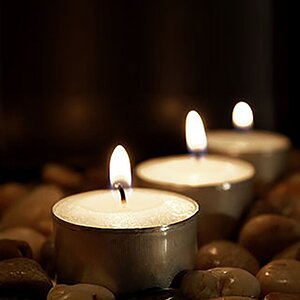 Brand: Generic Product
Product Code: 100WTL4
Immediate availability

Quantity Discount available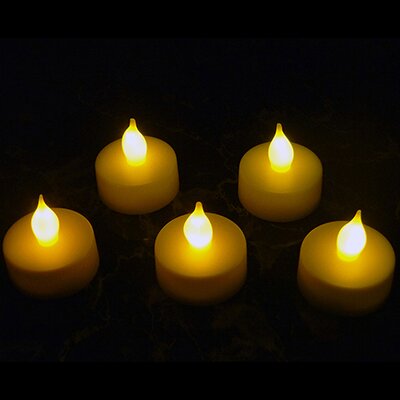 Brand: Night Sky Lanterns®
Barcode: 5060207701440
Product Code: LEDTLS6
Immediate availability

Quantity Discount available
Pumpkin Sky lanterns for Halloween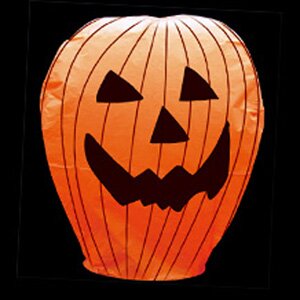 Brand: Night Sky Lanterns®
Design: 100% Biodegradable - Wire Free - Asbestos Free
Product Code: HSLP1


Immediate availability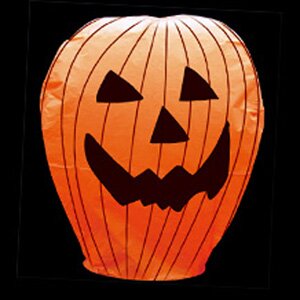 Brand: Night Sky Lanterns®
Design: 100% Biodegradable - Wire Free - Asbestos Free
Product Code: HSLP4


Immediate availability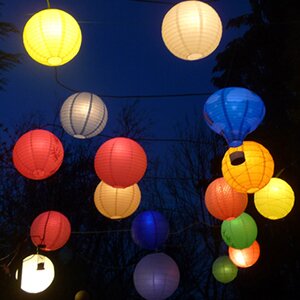 Brand: Night Sky Lanterns®
Product Code: CPHL10
Immediate availability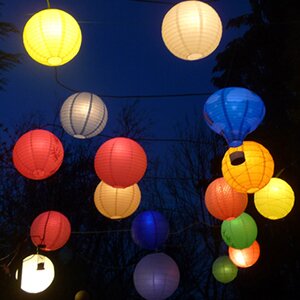 Brand: Night Sky Lanterns®
Product Code: CPHL30
Immediate availability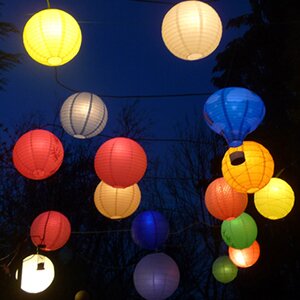 Brand: Night Sky Lanterns®
Product Code: CPHL40
Immediate availability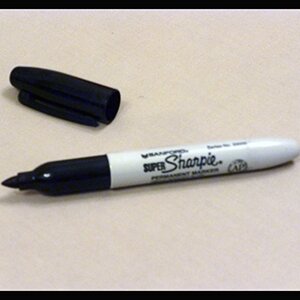 Brand: Sharpei
Product Code: SPMB1

Immediate availability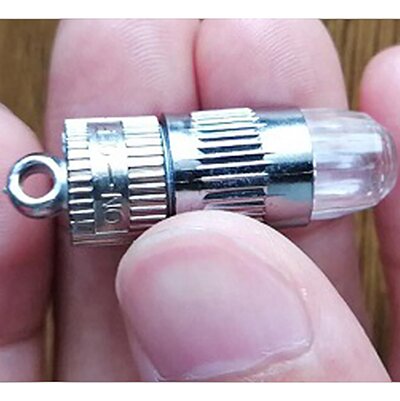 Brand: Generic Product
Product Code: MBLEDLY10
Immediate availability

Quantity Discount available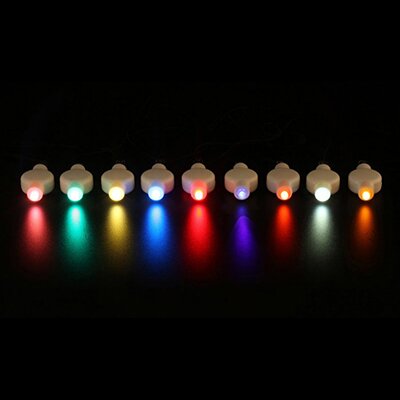 Brand: Generic Product
Product Code: MSLEDLY10
Immediate availability

Quantity Discount available