Flower Lanterns
Water Floating Lanterns
Flower Lanterns Water Lily
These flower lanterns are ideal to decorate indoor and oudoor speaces for any event or party.
Water Lily Flower is made with 12 paper petals and the base is a flat polystyrene covered with a silver paper. Each lantern includes a includes 2h wax tea-lights.
Click on the picture or the product title to view additional information and photos of Flower Lanterns.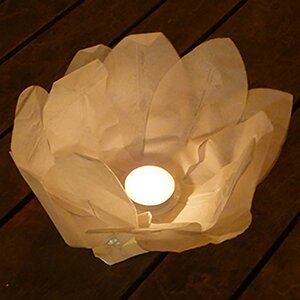 Brand: Generic Product
Product Code: WLLW1


This product is unavailable.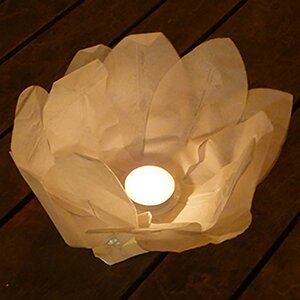 Brand: Generic Product
Product Code: WLLW10


Immediate availability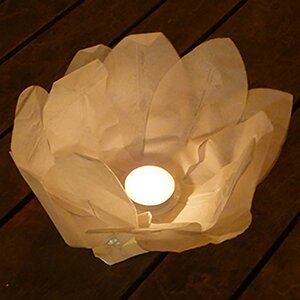 Brand: Generic Product
Product Code: WLLW20


Immediate availability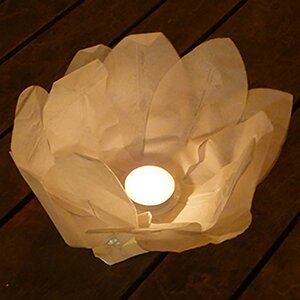 Brand: Generic Product
Product Code: WLLW50


Immediate availability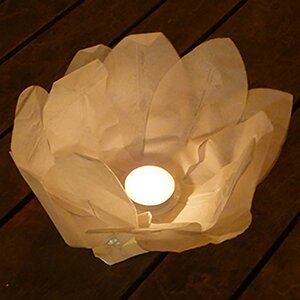 Brand: Generic Product
Product Code: WLLW100


Immediate availability