Fabric Hanging Lanterns
Chinese Hanging Lanterns
Ideal for permanent installation of outdoor events
Fabric Lanterns can be used to enhance the look of indoor or outdoor spaces by hanging them or anchoring them to the floor and applying a light inside to give a thrilling festal glow to the event.
These Fabric Hanging Lanterns are ideal for permanent installation of outdoor events and to enhance the look of weddings, indoor or outdoor
Not to be confused with poor quality hanging lanterns sold on other platforms. These high-quality lanterns are made with thick nylon, which increases their lifetime and durability, even when they are used permanently outdoor.
Create a particular and original feel to your party with our selection of premium quality Fabric Hanging Lanterns to add vitality and style.
Colours: White - Red - Orange - Yellow - Blue - Turquoise - Fuchsia - Green - Green Lime - Cream - Lilac - Lavender - Pink
Sizes: 30 cm - 40 cm (12 Inch - 16 Inch
)
Click on the picture or the product title to view additional information and photos of each Chinese Hanging Paper/Fabric Lanterns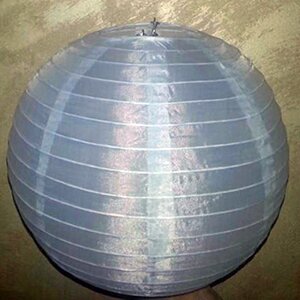 Brand: Night Sky Lanterns®
Product Code: FPHL30
Immediate availability

Quantity Discount available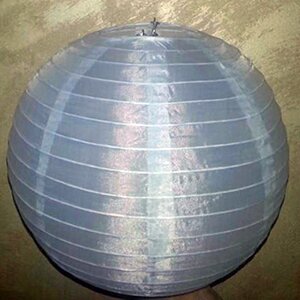 Brand: Night Sky Lanterns®
Product Code: FPHL40
Immediate availability

Quantity Discount available