LED Tea Lights Battery Powered
Flickering or Static LED Tea Lights
LED tea lights ensure that no heat, no flames and smoke is produced by these tea-lights. Realistic flickering light reproduce the effect of the flame moving in the wind. Each tea-light is very easy to use, pre-assemble and powered by batteries. The LED light produce a humble glow creating an intense, romantic and suggestive atmosphere,
in particular when used with
Candle Bags
.
LED Tea Lights are particularly ideal for indoor use and the batteries can be easily substituted.
Flickering LED Tea Lights with White, Silver and Gold case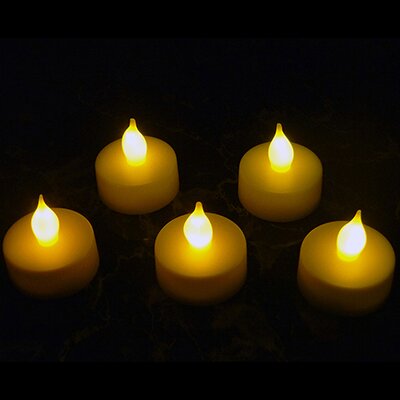 Brand: Night Sky Lanterns®
Barcode: 5060207701464
Product Code: LEDTLW6
Immediate availability

Quantity Discount available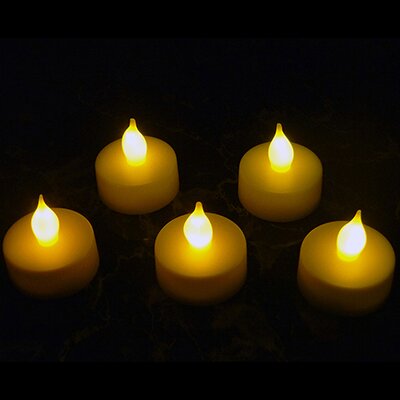 Brand: Night Sky Lanterns®
Barcode: 5060207701440
Product Code: LEDTLS6
Immediate availability

Quantity Discount available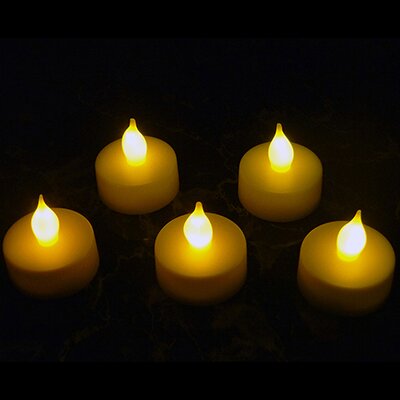 Brand: Night Sky Lanterns®
Barcode: 5060207701457
Product Code: LEDTLG6
Immediate availability

Quantity Discount available

Flickering Coloured LED Tea Lights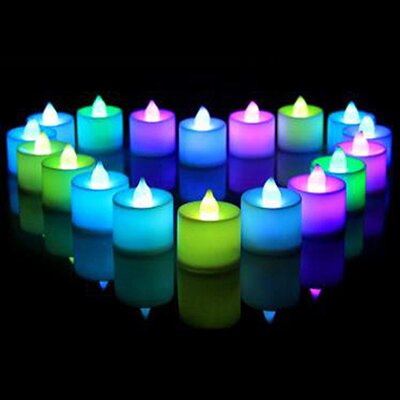 Brand: Generic Product
Product Code: BLEDTL24
Immediate availability

Quantity Discount available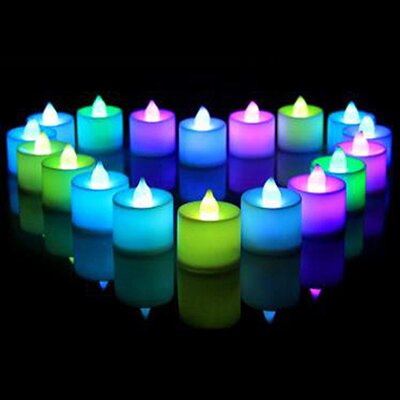 Brand: Generic Product
Product Code: GLEDTL24
Immediate availability

Quantity Discount available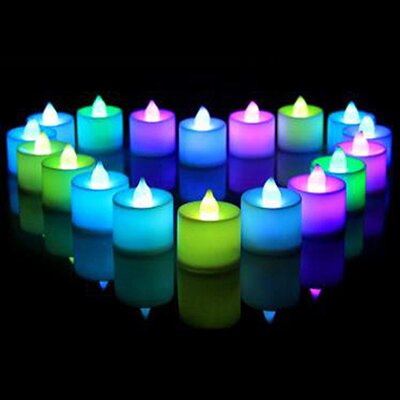 Brand: Generic Product
Product Code: RLEDTL24
Immediate availability

Quantity Discount available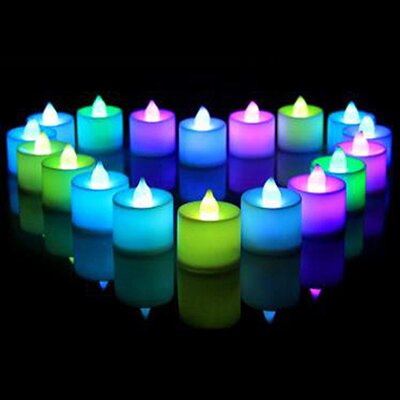 Brand: Generic Product
Product Code: YLEDTL24
Immediate availability

Quantity Discount available
Static LED Tea Lights White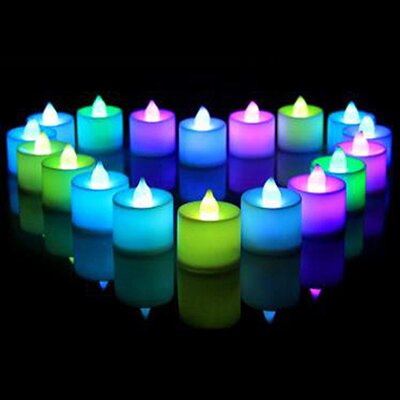 Brand: Generic Product
Product Code: WLEDTL24
Immediate availability

Quantity Discount available